Ideas,
Brands
&
Systems
Revolutionizing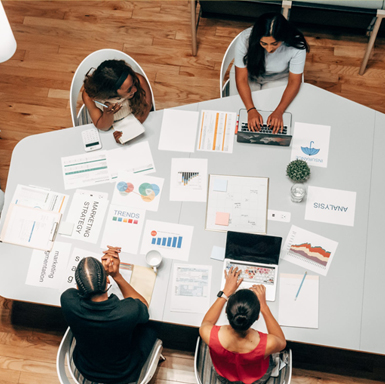 We are driven by a YOU-centric approach that enables us to ensure that your expectations are not only met, but exceeded.

At NCS, the creators of the work serve as the primary contact for every client. This reflects our conviction in the fact that great work can only happen with the intelligence, passion and involvement of the team that executes, not middlemen.
Our philosophy is to trust the person rather than the skills they have. We believe that skills can be learned, but the attitude is what determines the value they bring on the table.
With our Intention, Attention & Attitude,
we drive change,
we inspire,
we create,
we lead.